BASIC FUNCTIONS: QUALIFICATIONS: – Sabre– Amadeus– Holland– Norwegian– Cruising Power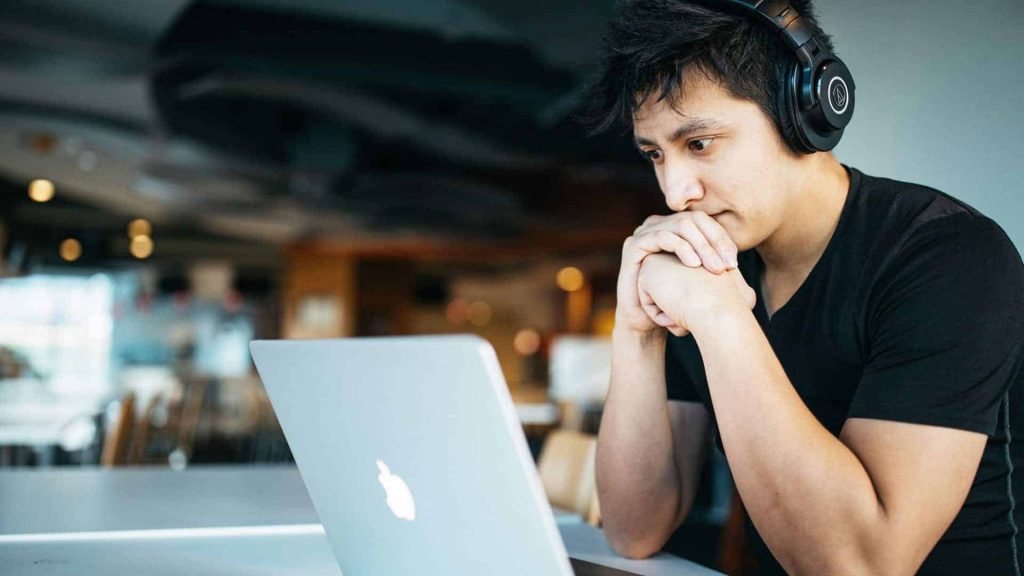 Do you have what it takes to be an administrative assistant? If you are qualified to be one, we want you! The majority of administrative assistants are in charge of administrative and clerical duties including organizing files, making appointments, and supporting other staff members. The ideal applicant will be able to arrange their work utilizing tools like MS Excel and other office supplies and possess great oral and written communication skills.
The backbone and lifeblood of many firms, in the end, are administrative and office personnel. Office operations wouldn't be as effective or efficient without them.