Join Magellan
& Make A Difference
If you're looking for a career opportunity that will challenge and inspire you, consider working at our dynamic BPO company. As a part of our team, you'll have the chance to unlock your true potential and take your skills to the next level.
If you're ready to take on new challenges, develop your skills, and work with a team of passionate and talented individuals, we invite you to explore our career opportunities and discover what makes our BPO company so special.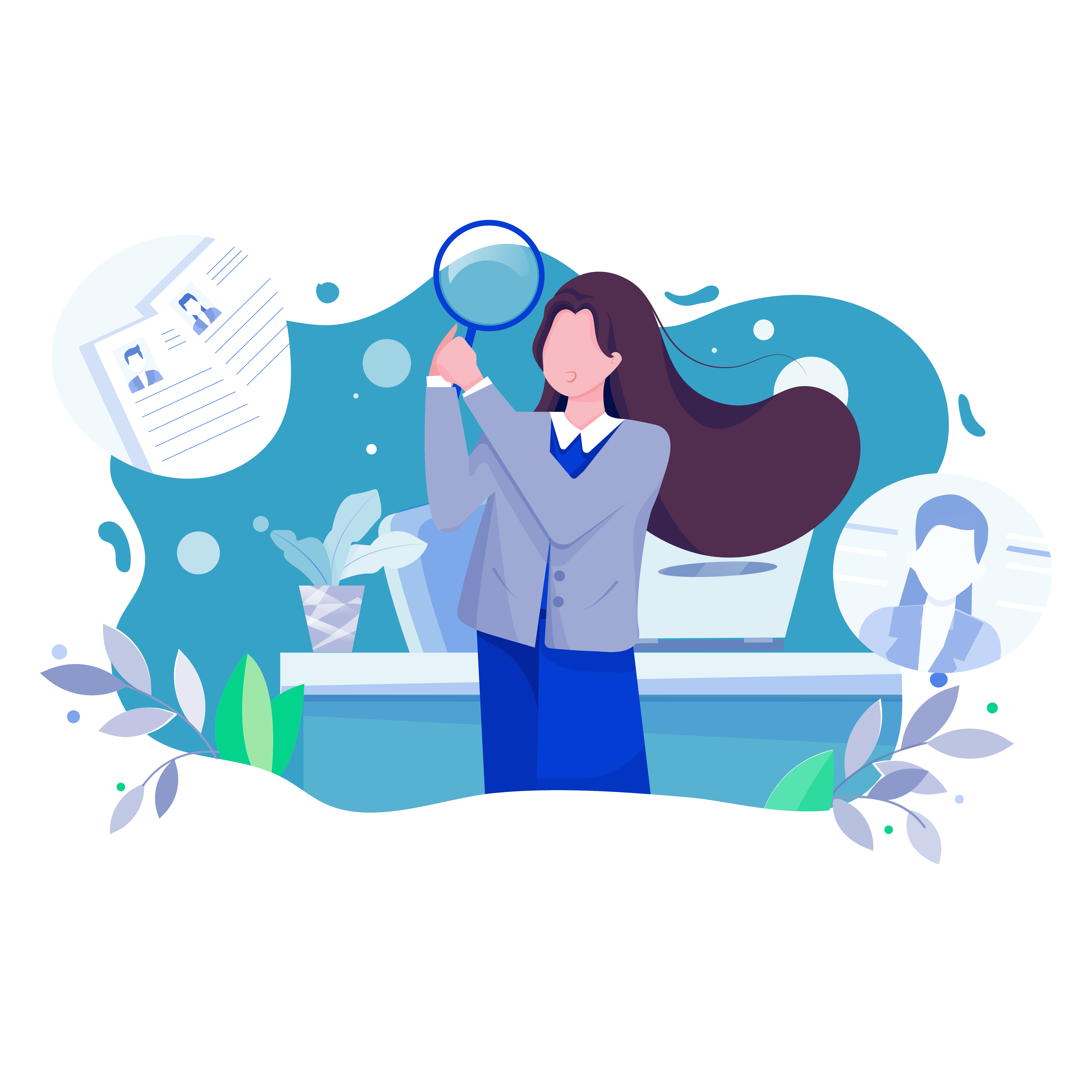 Learn Our Recruitment Process
The recruitment process begins with submission of CVs, followed by phone screening, assessment and a final interview. At Magellan Solutions we believe in working together and working hard.
With over 800 employees, we are looking for dynamic and creative individuals who are willing to dedicate themselves to providing innovative products and services for our clients.